Bushy Park Residential Property
Construction of this state of the art, energy efficient property in Bushy Park, Galway was completely project managed by the homeowners.
This low energy home includes:
300mm cavity block walls pumped with bead insulation. The walls are thermally broken from raft and roof with insulating foam-glass blocks
Triple glazed aluminium frame windows with low solar gain glass to prevent overheating
EPS 300 expanded polystyrene insulation at foundation level, lowering U-Values
Underfloor heating throughout the house using Heatmiser time system including temperature control in every room. This underfoor heating system is used in conjunction with a Hitachi RHUE6 Monoblock Heatpump to achieve even lower energy costs
Solar panel heating system for domestic hot water – Energypanel Thermodynamic Solar System
Proair PA600Li Mechanical Ventilation System with heat recovery
435m2 of our 150mm hollowcore flooring was installed for the first floor, the roof and also the three-car carport roof
Location:
Bushy Park, Galway
Structural Engineer:
Gabor Molnar Engineering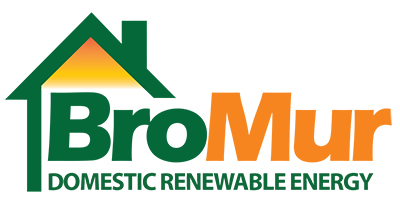 All the renewable energy products were supplied by Bromur Domestic Renewable Energy
Read more...